Hello my dears,
I've been ill for the last 2 weeks, so not a lot happened. I couldn't even pack anymore boxes, which is a shame…
Anyways, the reason why I'm writing: If you haven't found me on Google Plus, Facebook, Instagram or Twitter yet, you really should! 10% off of any total purchase of 15€ and up in my etsy shop, but you'll only get the  code if you know where to find me. And you know now, so off you go!
Purchase, make your life prettier and give me the chance to make more awesome, beautiful things for you in the future!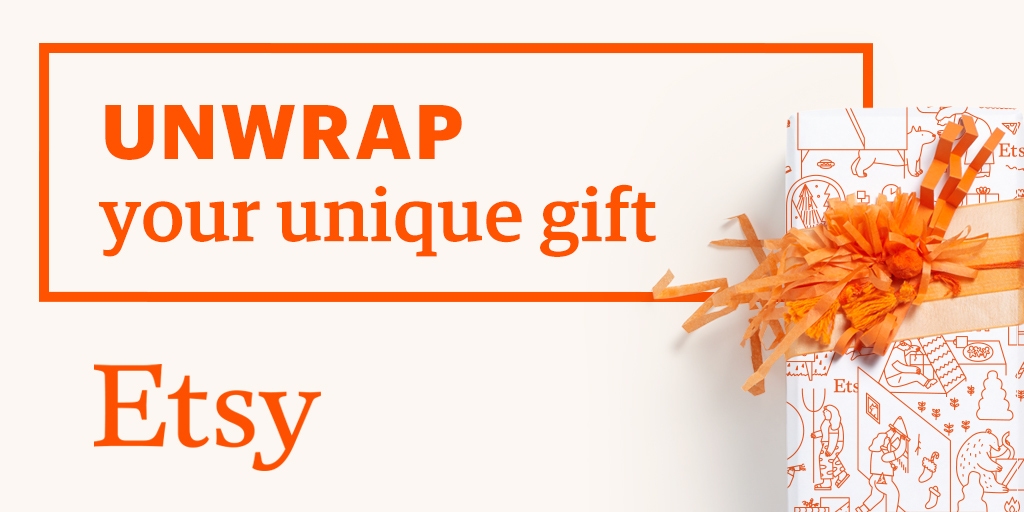 Oh and: I should be reaching the 200 followers on Facebook soon, which means, I'll start a giveaway there! Be sure to hit that like button, so you can get a chance to enter!
Have a wonderful weekend and stay creative!